Blood Tests
Skin Conditions
Private Health Checks
Women's Health
X-rays, Scans and Imaging
Prescriptions
HIV Test
STD Tests
STD Symtoms
STD Treatment
Erectile Dysfunction
Gay Men Sexual Health
BCG, Mantoux and TB test
Child Vaccinations
Flu vaccine
Meningitis vaccine
Vaccines
Yellow Fever Vaccine
Travel Clinic Vaccines
IV Vitamin Drips
Vitamin B12 Injections
Vitamin D Injections
Biotin
Glutathione
Need a Medical Consultation?
Private Doctor and GP Clinics open every day offering all types of medical consultations.
samedaydoctor has over 20 years experience in delivering the highest level of medical care. We provide same day, walk-in appointments or scheduled appointments.
We have access to blood testing services, x-rays, ultrasound and MRI/CT scanning facilities with fast results. We manage respiratory illnesses, gynaecological disorders, sexual health, urinary tract infections, internal medicine including diabetes, hypertension, gastrointestinal and cardiovascular disorders.
Our main aim is to offer fast investigation and treatment to those who are unwell, so you receive advice and medication as soon as possible.
samedaydoctor is your one-stop shop for all your medical needs.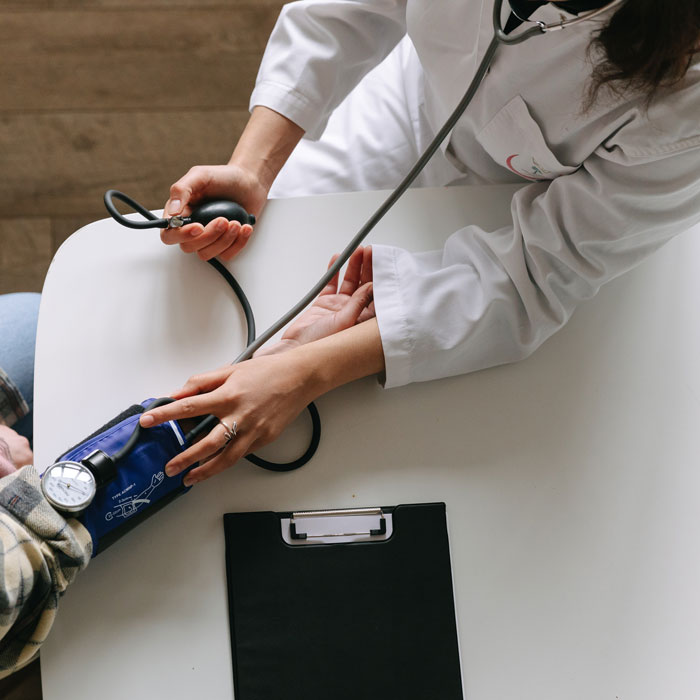 Need a Medical Consultation?
Your Trusted Partners in Maintaining Good Health