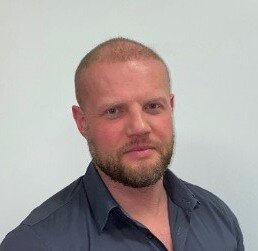 Dr Christopher Scott MBBS FRCP DipGUM DFSRH
Dr Christopher Scott is a Consultant Physician and has specialist interest in HIV and Genitourinary Medicine. He works as a private physician at samedaydoctor City Clinic and at Chelsea & Westminster Hospital. Dr Scott is available for general medical and GP consultations for adults in addition to his specialities listed in his medical biography.
Dr Scott trained at University College Hospital London during the 1990s and was appointed as a Consultant in 2010. Working both within the NHS and privately he has gained extensive experience in all aspects of inpatient and outpatient HIV management, AIDS and antiretroviral therapy. He is part of a team providing care for the largest cohort of patients living with HIV in Western Europe. Dr Scott has lectured extensively within the UK and internationally. He has been involved as a Co-investigator on multiple phase 3 clinical trials on antiretroviral therapy.
Dr Scott is an expert in all aspects of acute and chronic sexual health management. This includes sexual health infection screening and treatment in men and women and management of chronic sexual health problems including erectile dysfunction. He is also a specialist in Genital Dermatology.
Dr Scott has worked with samedaydoctor for over 15 years and is a company Director at samedaydoctor City clinic. He leads the team looking after patients living with HIV as well as advising on Pre and Post exposure prophylaxis (PEP and PrEP) which is also available in clinic.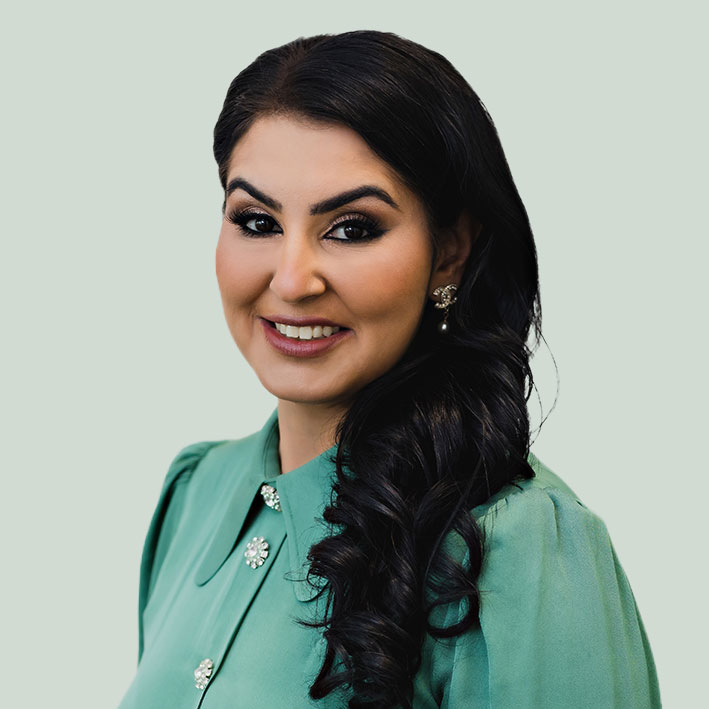 Dr Gurpreet K Gill MBBS MRCGP DFSRH DRCOG DCH DGM DIP Couns Medical NLP
Dr Gurpreet K Gill qualified from Barts and The London School of Medicine and Dentistry in 2006. Dr Gill completed her specialist training in General Practice in 2012 during which she also acquired a wealth of postgraduate diplomas in areas such as children health, women's health, family planning, geriatric medicine and neurological-linguistic programming.
Dr Gill now works as a full time private GP for samedaydoctor since 2008 and is a company director at the City Clinic. Dr Gill has extensive experience in Primary Care adult and child consultations and is the safeguarding lead. She is available for weight loss consultations, intravenous vitamin drips and skin consultations.  She has a specialist interested in childhood immunisations where she leads the babyjabs specialist clinic.
Dr Perminder Kaur MBChB DRCOG MRCGP
Dr Mindy Kaur is a General Practitioner who graduated from the University of Leicester Medical school in 2012. She completed her specialist training in the West Midlands and has been working at samedaydoctor clinic since 2020. Dr Kaur has a specialist interest in Women's Health and Menopause care in which she has advanced certification. Dr Kaur is also experienced in adult and child consultations, sexual health, contraception, family planning and travel vaccines.